Enjoying the free preview? Join the Terrapin Club at the Silver level or above to continue streaming exclusive Terrapin Club+ content.
Join the Terrapin Club
Featured Show
Game Changers //

Brenda Frese

Few coaches across any sport can claim the level of consistency and standard of excellence as Brenda Frese can in her tenure at Maryland. The winningest coach in program history with more than 500 wins, 14 conference titles and a national championship; find out how she rejuvenated Maryland women's basketball and built it into a national power in the latest episode of Game Changers on Terrapin Club+.
Recent Releases
The Johnny Holliday Show
Episode 1.3:
Bonnie Bernstein
HOME
Episode 1.4:
Ashley Owusu
Behind The Play
Episode 1.4:
Donovan Pines
The Johnny Holliday Show
Episode 1.2:
Dr. Lonise Bias
Anyone Can
Episode 1.2:
Women's Soccer
Coming in May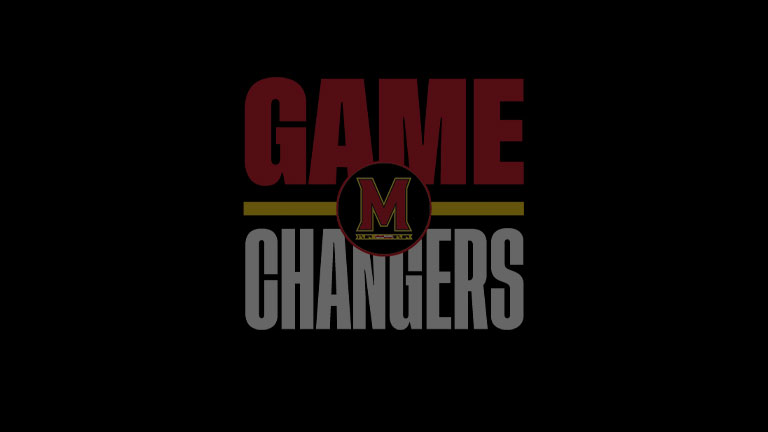 Game Changers
Episode 1.4:
Bill McGlone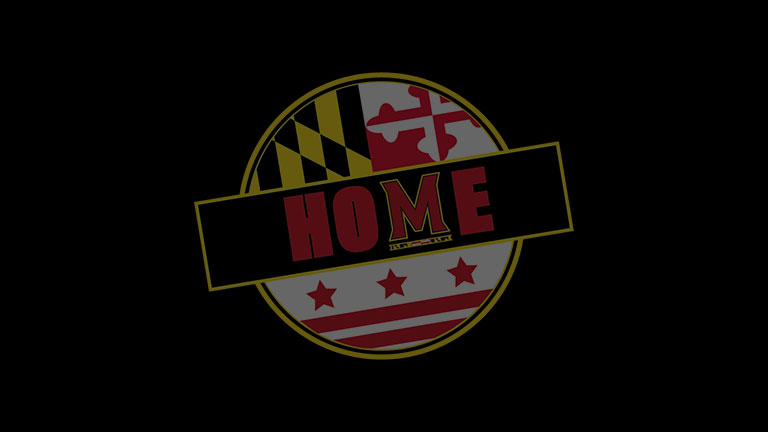 HOME
Episode 1.5:
Lizzie Colson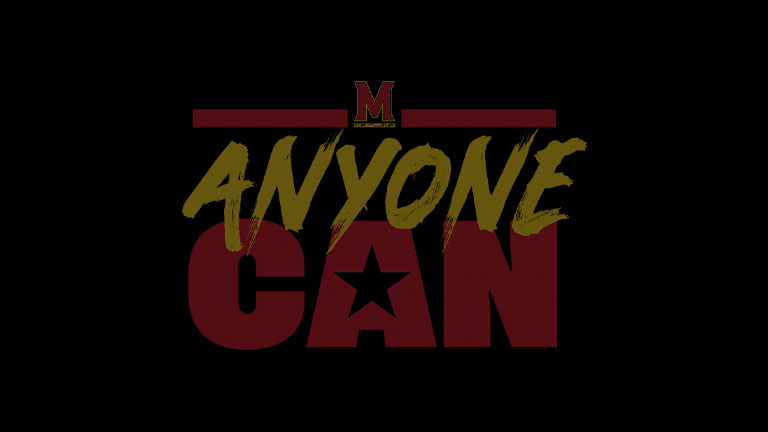 Anyone Can